Communication and signage
With a specific department for visual communication (Viscom), at Polimer Tecnic we offer you high-quality materials for digital printing for your advertising and communication campaigns, offering you a fast service and materials for your campaigns: exterior or interior signs, displays, exhibitors, internal signage or signage, etc.
We know the importance of each of your campaigns and it is as important as having a good idea or image, it is getting the final production and execution, so we help you get the best materials.
Materials in communication and labeling
Polimer Tecnic has a wide variety of materials and top quality supports for communication applications: VITBOND – Aluminum composite, VITROFLEX PVC AND PVCE – rigid and foamed PVC, VITROFLEX PC AND PA – Compact and multiwall polycarbonate, VITPRINT – PVC panel with foamed polystyrene core, VITROFLEX PMMA – Acrylic, VITROFLEX PPC – Cellular Polypropylene and VITROFLEX PETG – Copolyester sheets.
In communication, as important as having a good idea or image is to ensure that the final production and execution are up to par.
Contact us and we will advise you to ensure that your projects have the desired finish and impact.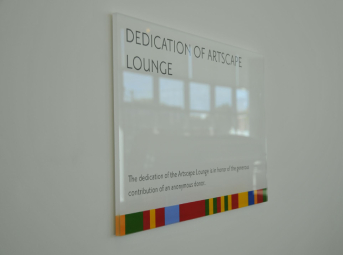 Digital printing and printing on rigid suppors
Need help with your order?
Do you want more information on our services and products? Fill in our form and we will get in touch with you as soon as possible.