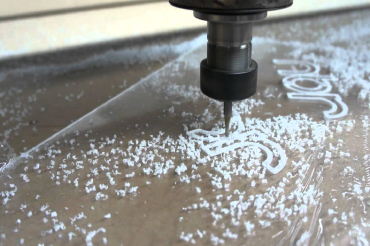 CNC machining is a technique used to cut and engrave materials.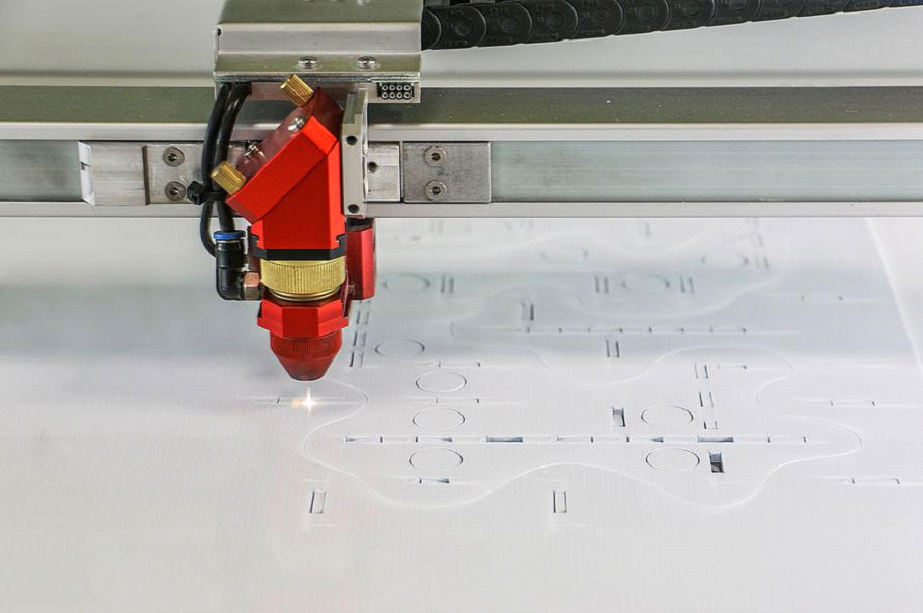 At Polimer Tecnic we offer engraving, laser cutting, milling and folding services for our materials.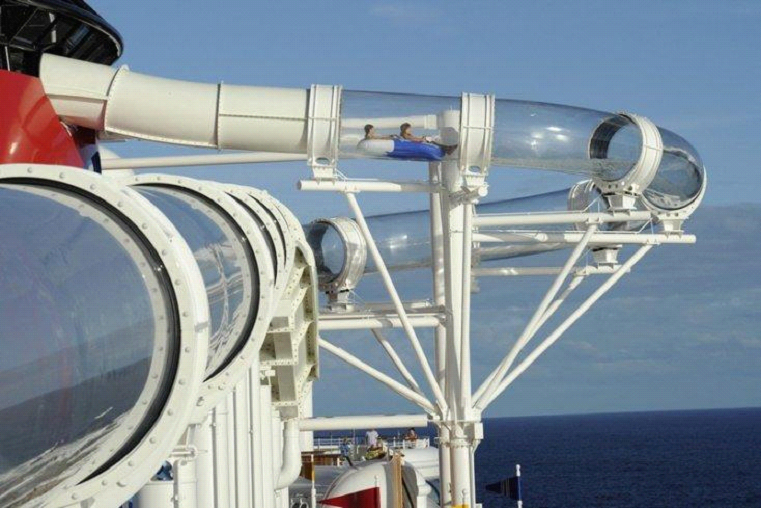 Polimer Tecnic is specialized in manufacturing large parts in any size and shape. We can bend or mold parts.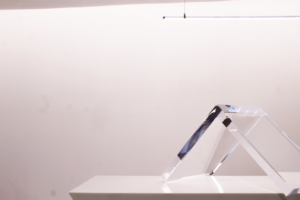 As manufacturers we have two component or UV curing glue formulations that we only manufacture specifically for customers.
Methacrylate offers the great advantage of being able to be repaired in the event of scratches or damage to its surface with a superficial polishing.