THE HIDDEN REASON WHY THE USE OF METHACRYLATE IS ADVISED IN DAYCARE
We often wonder if the most commonly used materials are the most suitable for all types of architectures. There are types of buildings, such as educational centers, which, due to the peculiarity of their users, would need special treatment.
As a reference and example of this is the "Els Colors" nursery in Manlleu, designed by the award-winning RCR studio. This 2006 project revolves around 3 concepts, the play of planimetric volumes, transparencies and color. It is in these last two concepts where Vitroflex gained integers as a material to be used.

Color is an essential characteristic of cast methacrylate. Its mass coloring, fully customizable, intensified on the edges, make it a unique material. As a material, it can be easily polished, so the edges can be manipulated and bevelled at your convenience. It also allows it to be repaired throughout its useful life if necessary.
The Vitroflex finish can be transparent, translucent or matte, there is a wide variety to choose from. In this case, for the nursery project, RCR chose the transparent version to give spaciousness to the spaces.
The variety of color is a positive concept for this type of building, since the chromatic contrasts improve and stimulate the students' learning and their sensitivity.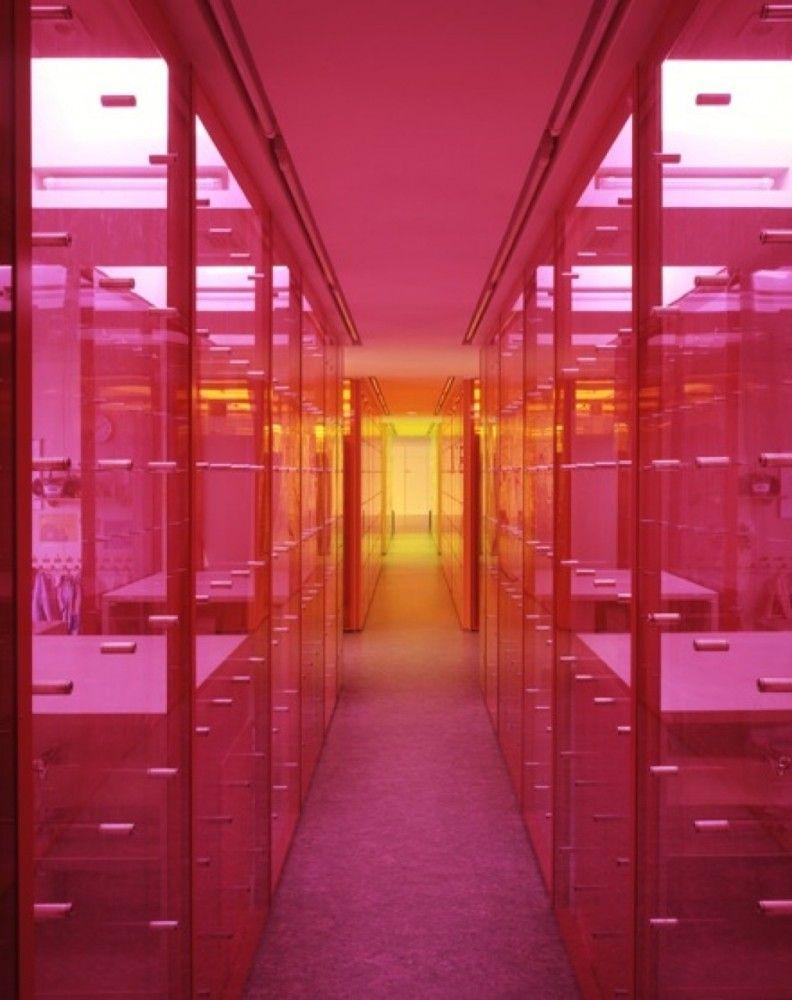 But these aesthetic reasons are not the only ones why the material was chosen. Behind it there is a reasoning of security and sensitivity, perhaps even more important than the aesthetic one.
The first, safety, Vitroflex, in addition to being 10 times more resistant to impact than glass, minimizes shock injuries in children. Being a softer and more elastic material, it cushions the possible blows that children can give themselves. Both because of the possibility of rounding the edges, and because of its elastic nature, they make it an ideal material for the partitions of educational centers.
The second point, not perceptible to the naked eye, is sensitivity. Glass is hard, cold to the touch, whereas Vitroflex is a more tempered material that is pleasant to the touch. In a space where children are constantly feeling the walls and in contact with the materials, it is an essential sensitive value to improve the warmth of the educational environment and its comfort.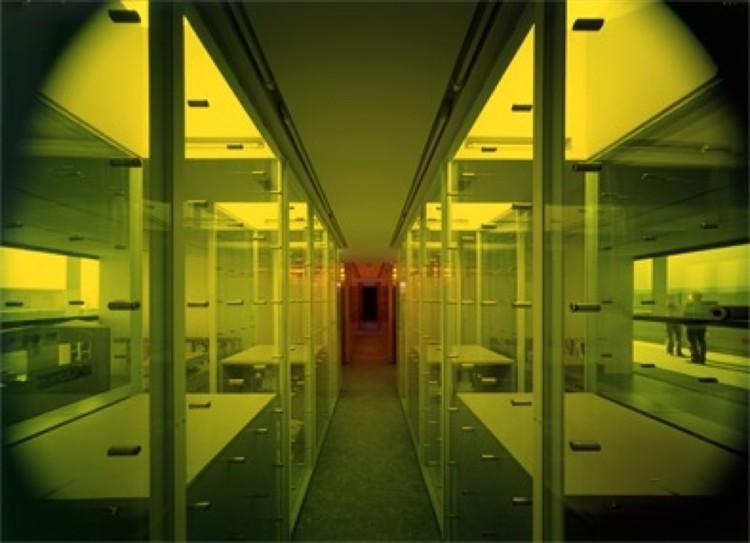 Related Posts
Rigid plastics are used in many industries and sectors for their properties and advantages. There are many types of rigid plastic, but some of the most common are methacrylate plates, polycarbonate plates, PVC plates, foamed PVC plates, PETG plates, ABS plates. Each has its own characteristics and uses.Polypropylene, polystyrene, nylon, polycarbonate…
Read more