Polimer Tecnic collaborates with Media Madera in the construction of a bridge in France
The Asturian company Half Wood, a pioneer in the construction of wooden works, completes this spectacular bridge in La Roschelle, France. The bridge was factory built in two pieces and installed in just 4 hours, to minimize cutting of the train tracks.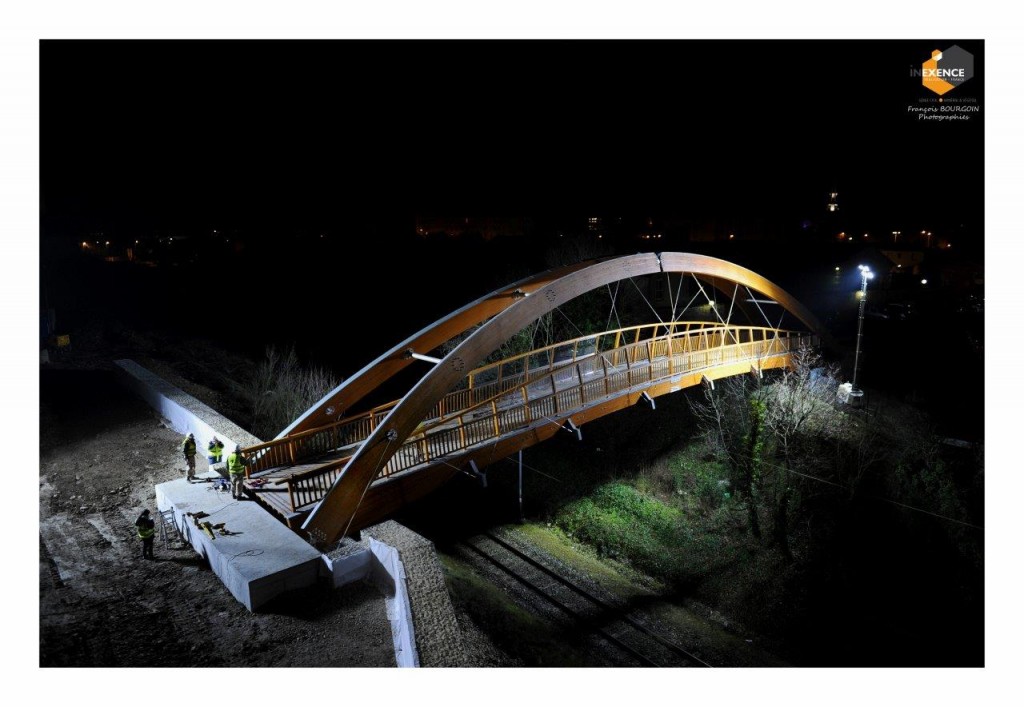 Polimer Tecnic has collaborated by improving the safety of the bridge, supplying polycarbonates in a Saphir finish, with anti-graffiti and anti-abrasion treatment. Saphir is the ideal vandal resistant material due to its very high impact resistance.
Polycarbonate is the ideal material to comply with the bridge protection regulations, as it is a non-splinter material.
Related Posts
Rigid plastics are used in many industries and sectors for their properties and advantages. There are many types of rigid plastic, but some of the most common are methacrylate plates, polycarbonate plates, PVC plates, foamed PVC plates, PETG plates, ABS plates. Each has its own characteristics and uses.Polypropylene, polystyrene, nylon, polycarbonate…
Read more