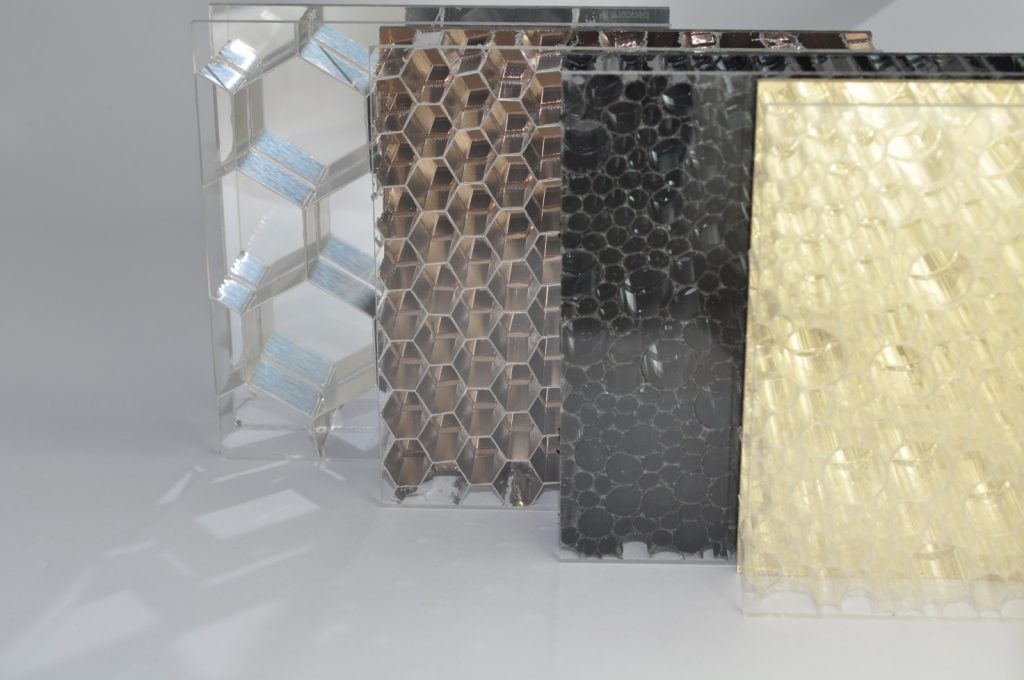 As its use has become popular, inquiries about decorative panels prices increase. Their use, both at home and by companies, is a trend that has come to stay, since they are a very elegant and original way of creating dynamism and decorating different spaces. Its cost-quality ratio can be very good if the right product is chosen and combined with other materials.
Decorative panels prices: influencing factors and types
To know what are the decorative panels most suitable for your application, it is essential to know the exact use that is going to be given to it. The cost they have depends on the needs of the client, since many different solutions can be created.
Some of the most prominent are:
bencore. It is a decorative panel made up of various materials, such as polycarbonate o methacrylate. As it is also composed of different cellular structures with varied designs and colors, it allows a wide range of aesthetic effects.
Resin. It is a semi-transparent beautifying element that can evoke stone, vegetation, water, etc. Therefore, it adds value to many installations and visual elements. This material has a very high quality, due to its resistance and adaptability, incorporating natural materials inside (Nummit, Oglass)
Metallic. They are made of plastic material with a resistance and appearance very similar to that of aluminum. These panels are mainly used in false ceilings, furniture, cladding, etc.
Printed. Unbreakable panels and screens with direct digital printing in full color, or in black and white, for use on doors, partitions, damaged wall cladding ...
All Decorative panels they have a great visual impact, with a high aesthetic value. Therefore, they are one of the most valued options by both individuals and companies for decoration.
En Polymer Technic we are experts and we offer you the best online sale with the most adequate cost in relation to quality-price. We have the appropriate materials and an installation service that guarantees maximum resistance and durability.